At COPE, our purpose is to prevent and improve the quality of life of those living with emotional and mental health problems that occur in the perinatal period. We achieve this through our mission, vision and strategic goals.
Vision
COPE's vision is a connected, informed and empowered community that supports women and their families to achieve strong and enduring mental health during pregnancy and the year following birth.
Mission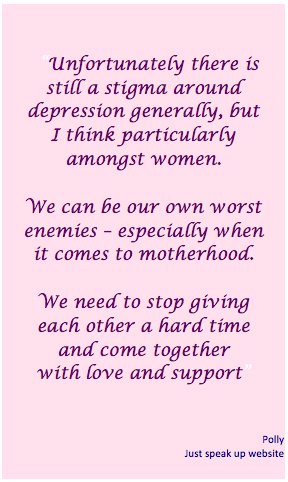 COPE will enable mandatory national perinatal mental health screening and referrals based on the National Guidelines, to ensure the best mental and emotional health and wellbeing of Australian mothers and their families.
Goals
At COPE we work with others to raise awareness and understanding, so conditions are identified early.
We are committed to stopping the current stigma that exists, so people feel supported to speak up and seek help early.
COPE informs and educates through providing high quality, evidence-based information to empower people and guide them to care. We also serve to equip health professionals with knowledge, skills and confidence so that they can provide safe and effective care.
Through working with leading experts, COPE supports world-leading research to enhance practice and to inform policy and services.
Finally, through working with consumers and partners, we provide a voice to advocate for the needs of women, men and their families in the perinatal period.
For more information about our purpose and strategic directions, you can view or download our Prospectus.
See also…